As an emerging business model, startups have the potential to grow big in the coming years. However, as young companies focused on growth and eventually scaling the business, startups may not be considering hiring a PR firm as part of their business strategy.
This situation often happens due to the misconception that PR firms are costly, but this can make you miss out on one of the most valuable investments your business can make.
Moreover, an early-stage startup may hire a firm on a monthly retainer or consultancy basis or may opt to get one for a project. However, a full-time PR firm is generally advised during a startup's growth and expansion phase.
Continue reading to learn more about the seven reasons you should hire a PR firm for the growth and success of your startup.
Image Building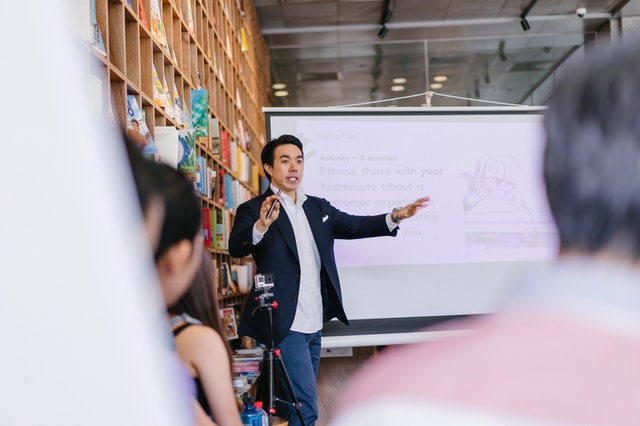 The first reason to hire a PR firm is that working with a good PR firm allows you to project a positive and favorable business image. 
After all, how people perceive your business can make or break you. As a young business in a competitive industry, people's first impression of your startup is associated with your company's overall image. 
Working with a firm like PR Novo can help build your company image by featuring your startup in reputable business magazines like Times, Inc, Entrepreneur, and Success to attract media attention and gain positive publicity consistently.
Even before you offer your service or product, how great your company image is built and presented will be deciding how well your company will be in the future.
Establish Credibility 
Excellent Public Relations can effectively help you gain credibility as well as consumer trust and loyalty. 
A startup's credibility is one of its most prized assets, and you can maximize the use of this asset to your advantage by hiring a PR firm to establish your business credibility.
A PR firm can do several things to help your company stand out as a business leader and industry expert. For example, they can create a consistent brand voice that reflects your credibility through effective and consistent content in various media. 
Another option is to secure a speaking engagement for you in an event or trade show to share your industry knowledge and expertise. Yes, they are the ones to prepare and write your speech, statements, and other media pieces.
Attract Investors
Once you have built a positive image and establish your business credibility, investors will eventually start coming in. 
Investors are essential for startups to raise enough funds and help achieve their goals and objectives. Unfortunately, investors are typically hesitant to invest their money into an unknown startup.
So, aside from positioning your startup as a potential industry leader, PR agencies can also share your unique message, story, vision, and experiences in a compelling and relatable way. 
Therefore, creating affinity with many people and attracting many followers. In addition, by being seen as an expert and as a trusted brand, you can significantly increase your chances of securing an initial and series of funding.
Create Networks and Connections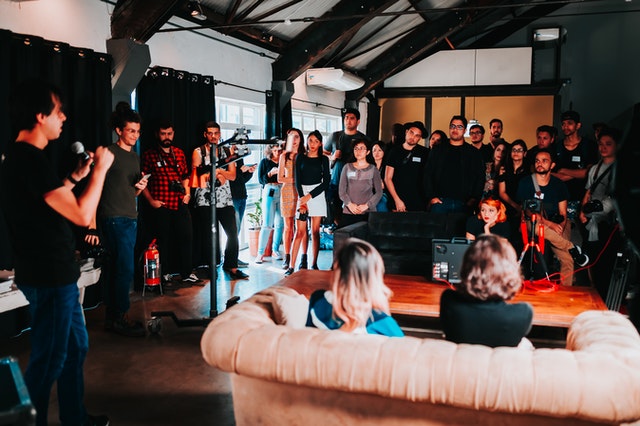 It is typically expected for startups to have limited to zero contacts to help get them to get published or get media exposure. This is where the value of PR comes into play. 
PR firms have an extensive network of contacts and connections that help them circulate materials to generate public awareness and familiarity. They would know the best publishers, bloggers, and influencers to contact to pitch your startup. 
PR Novo not only help you get your name recognized; they also help your startup build better business relationship across various industries. 
Damage Control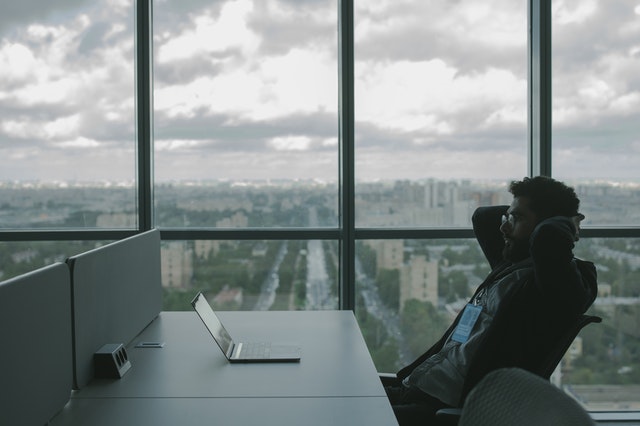 A faulty product, bad customer feedback, or a scandal involving a founder or investor, a company crisis is a nightmare that would likely
damage a company
.
Most startups or even established companies are not built for crisis management. Moreover, being a newcomer, a startup is vulnerable to difficult and unforeseen circumstances. 
A PR firm is well-equipped to mitigate and handle crises. They are trained and experienced to tackle and manage difficult circumstances that can be disastrous to the image of your company. 
Public relations firms know how to swiftly react and implement solutions to address a crisis and control further damage in the soonest possible time. 
Fresh Perspectives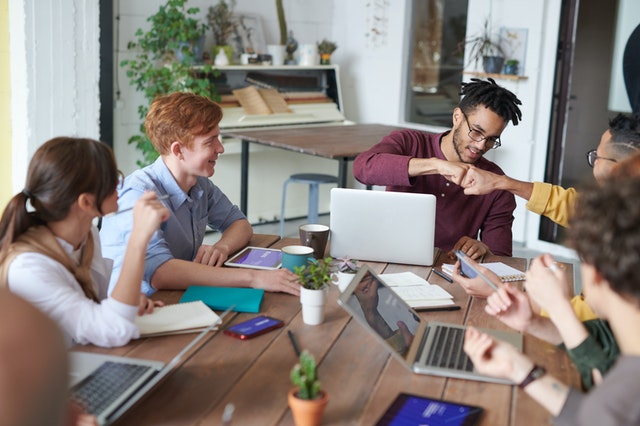 PR firms provide an honest and objective evaluation of what works or what doesn't for your company. 
Since they have the necessary experience and exposure, they offer new standpoints and fresh perspectives on practical ways and means to resonate with consumers and attract more audiences.
PR firms help their clients deliver effective and efficient media pitches with innovative and out-of-the-box ideas. They know the importance of a consistent and creative campaign that helps various audiences remember your startup. 
A good PR firm like PR Novo knows how to tell a great story that would spark interest and would appeal to a client's potential audience.
Cost-Effective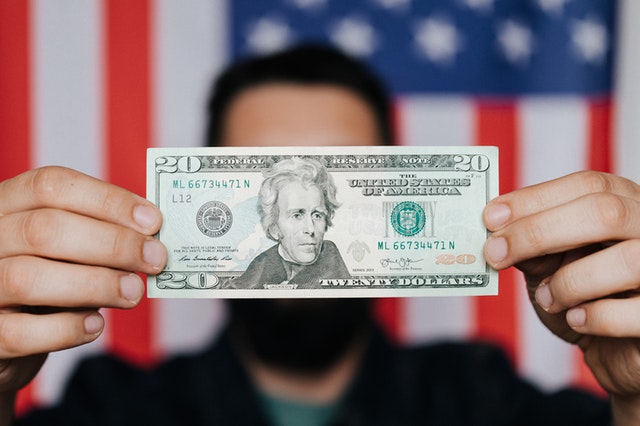 The notion that a PR firm is an added expense is generally wrong. For one, even as a startup, you can work with a PR agency depending on how much you are willing to pay. PR services are flexible and often have several packages that would cater to client needs and wants.
Getting the right PR firm helps you cut down on your overall expenses by getting a lot of work done on your behalf. Plus, it is more affordable compared with paying for an advertisement. 
Therefore, the possible financial gains of investing in your startup's PR far outweigh the cost associated with it.
Final Thoughts
While remaining committed, driven, and passionate ensure startup success, improving public relations is also another crucial factor to consider. 
After all, working together with a great PR agency lets you effectively communicate your message, vision, and mission. 
In addition, they provide professional and expert assistance that allows you to focus your time and energy on what truly matters – the growth and success of your startup.
Interested in PR? PR Novo Can help you build a bespoke Public Relations Strategy.