Transform your business with the power of top tier media coverage! Our services give entrepreneurs like you the ability to leverage their personal brands and boost their reputations in 60 days or less.
Tap into a quarter-billion person network from magazines such as Business Insider, Entrepreneur, Forbes, Inc, Success, Times, etc. and more for an unrivalled level of credibility that can take your brand to new heights.
Click the link below to apply now!👇
200+ startups & big brands trust us worldwide
Become #1 authority
in your industry
Sofia Shved, CEO of PR Novo
With our help, you'll become a highly sought-after leader in your field. Receive instant credibility as you're featured and mentioned by Top Tier publications – boosting your perceived value and building relationships along the way!
Our Personal Branding Services:
Attract more customers for your business
Build a lasting Personal brand that brings you constant leads and conversions
Help you increase fees for your services or products.
We take care of everything from scratch for your PR Strategy. Apply now to get featured in your dream publications now!
Our Mission is to exceed
your expectations
We want to make you the #1 Go-To authority in your niche. Our unique done-for-you program helps you establish dominance in the marketplace without working hard.
We will:
Write compelling stories for your market positioning
Get you featured in top-tier publications like Forbes, NY Times, Entrepreneur, and Huffington Post alongside experts in your niche. (Think of Gary Vee, Tony Robbins, et al.)
Send traffic to these Publications for More value to you
Write more stories and publish in more sources to establish your authority
More PR = Possible blue ticks on Instagram, Facebook & Twitter
To deliver the best results, we only work with a limited number of clients every month. Apply now to 10x your goals. It's the best brand investment you will ever make!
We deliver what we
Promise
See what our clients
have to say 🌱
"Ash Geary of Remark, an ethical marketing company recommends PR Novo and will recommend his own clients to work with PR Novo."
"Ozzin Jun gained more authority in the coaching industry after getting featured by PR Novo. PR Novo helped her increase revenue and achieve business goals."
Business Celebrity Coach🇨🇭
"Dr. Gary Epler, an author, professor, and thought leader in the healthcare industry, recommends PR Novo for reasonable service costs and publication guarantees."
Harvard Medical School 🇺🇸
"Musaad Al Harthi, a meditation coach, recommends PR Novo to access publications in the middle east. He also vouches for our quick and smooth working process."

Simon Elliot, 4xi Consulting 🇺🇸
"Over time, I would like to work more with PR Novo to continue to showcase our business, team, and what we stand for."
Brian J Esposito, Esposito Industries 🇺🇸
"Was a real pleasure and honor to work with PR Novo. The journey continues, I'm excited for next PR opportunities."
Vyra Scher, Lechery New York 🇺🇸
"We recommend PR Novo for coverage of Lechery – a genderless hosiery company in premium outlets."
5% of profits goes to
children in need
Thanks to clients like you, we have been able to sponsor children in need. 5% of our profits go to organizations like UNICEF. They helped save more children than any other organization by giving every child the chance to thrive
Personal Branding
As a business owner, how you present yourself is paramount for success. You want to be known as an expert in your field and respected
Read More »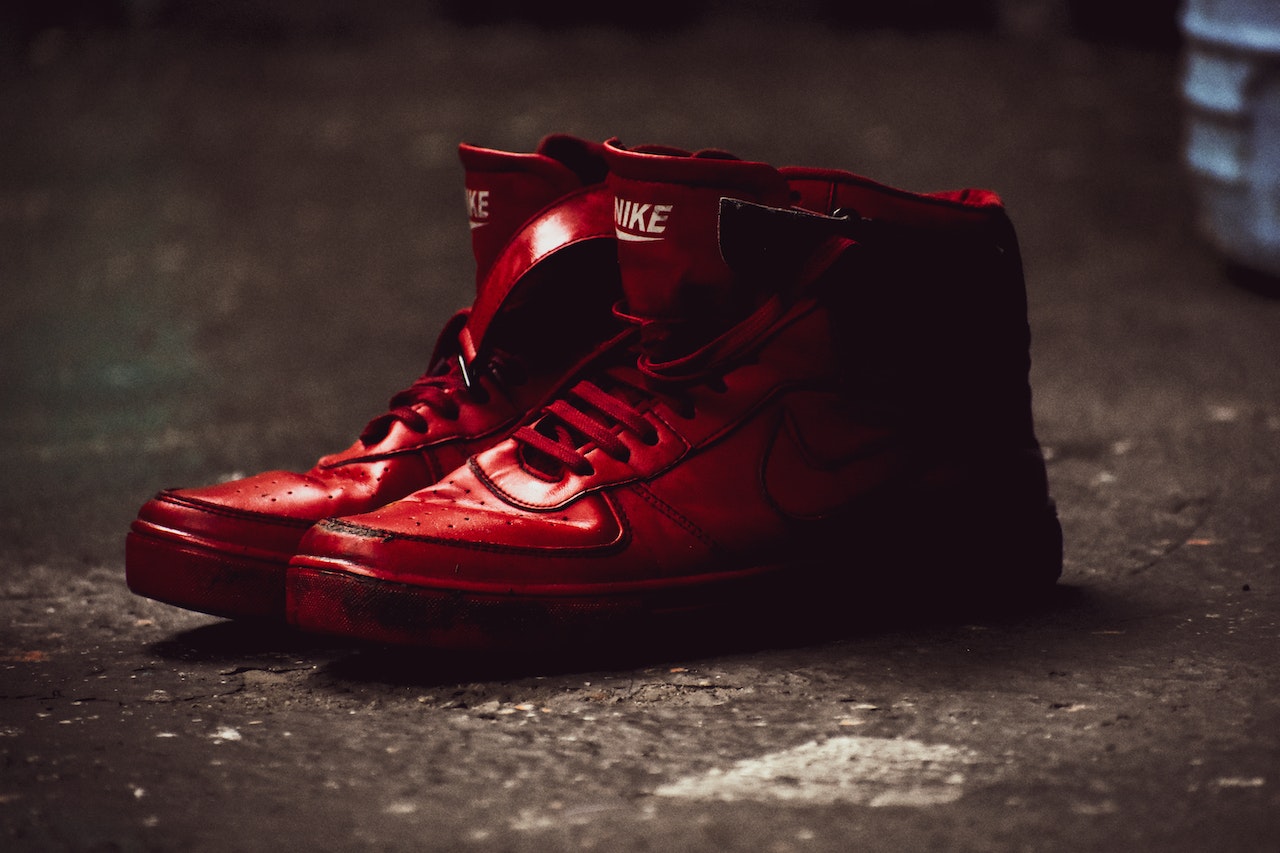 Branding
Brand Awareness is a key factor in creating a memorable company culture. Have you ever heard people say they only use Apple products or only
Read More »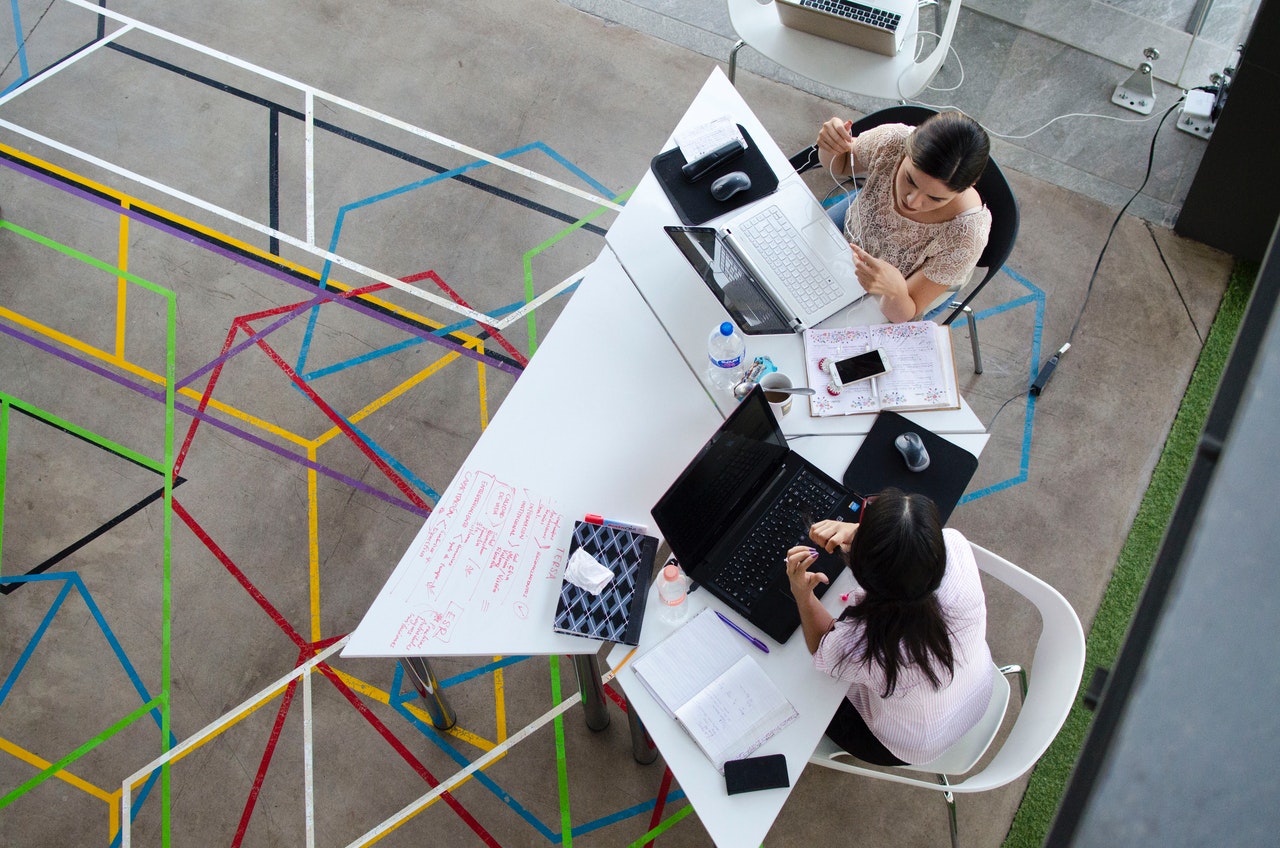 Branding
LinkedIn is a social media platform created for professionals. With over 600 million users on this platform from around the world and representing any business,
Read More »